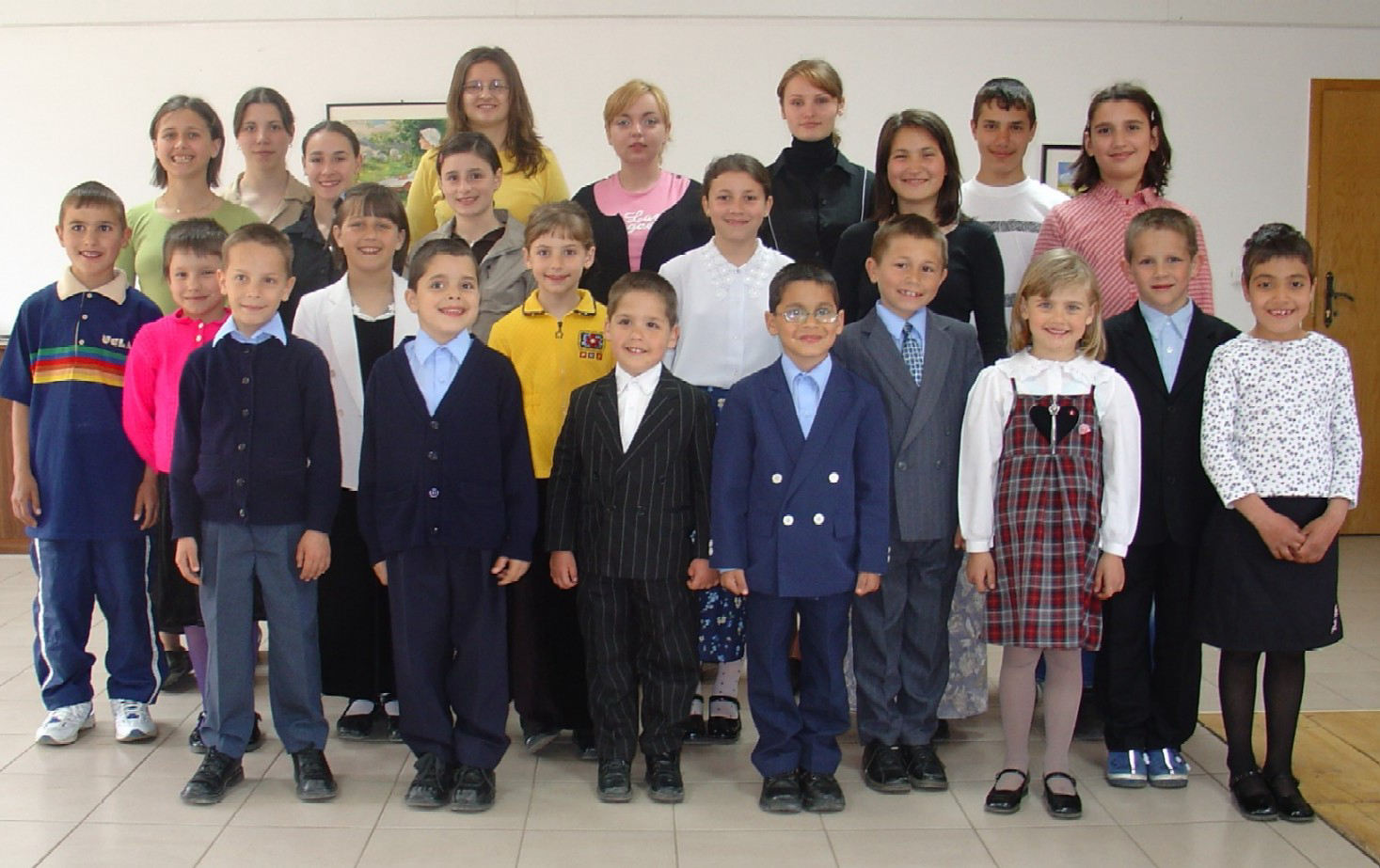 Our Casa Shalom family when all the kids were younger

Now they have grown up so.....much.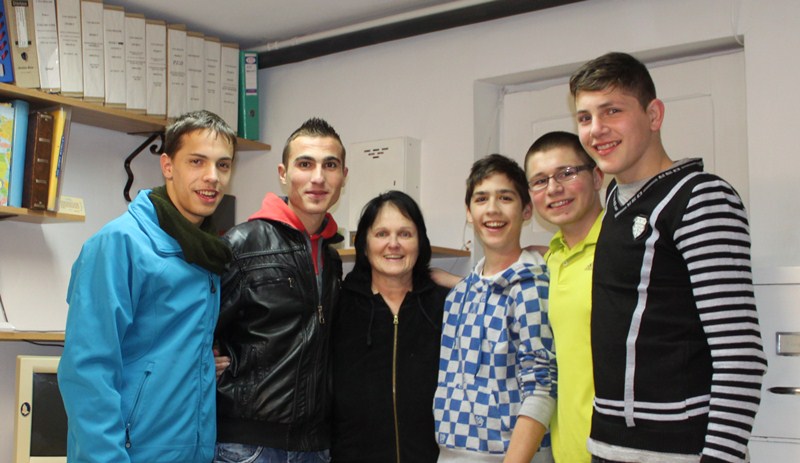 They are an amazing group of young people .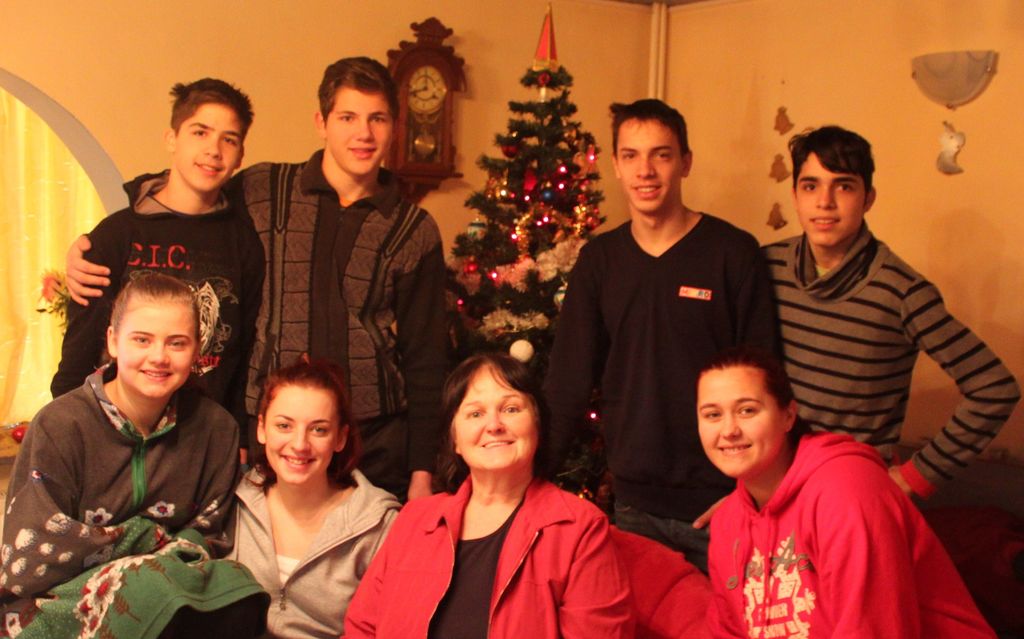 Christmas 2012 - Some of the Casa Shalom kids with Becky
Catalin - 14, Alex B - 15, Alex R. - 15, Marius - 15
Maria - 15, Estera - 17 Becky and Mihaela - 20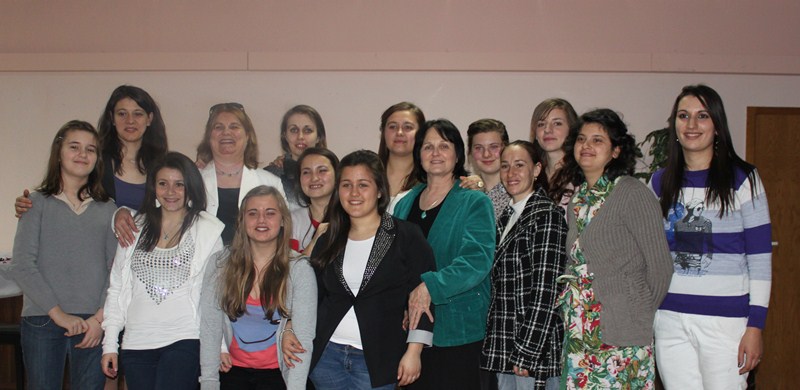 Some of our Casa Shalom young ladies with Rodica and Becky.
From left to right you might remember some of our girls. Rebeca and her sister Betty, Mirela and Maria in front, Rodica Socaci, our administrator, Cristina, Magdalena, Nicoleta, Mihaela in the back, Becky, Adriana, a friend of Casa Shalom, Mariana, Estera, Andreea and Ana Maria

These ladies have also grown up. Some are still in school, others have their own
children and some are working.
UNDER CONSTRUCTION....................................................